A.P. System srl is a company established in 1986, specialized in the development of specific solutions for installation and maintainance of lifts, goods lifts, escalators and elevator systems companies.
The continue research and development, together with a technical competence of excellence and the acquired expertise of 32 years next to the most important companies of the elevator industry, allow AP System to have a customer portfolio of over 160 installations for over 200.000 equipments.
Today this is the leader company in planning design, realization and implementation of an innovative ERP, which is modular, integrated, scalable and customizable in the elevator market.
Always engaged in a constant process of technological evolution, A.P. System is a privileged partner for companies looking for high-quality management solutions.
The flagship product is AZIWIN ELEVA, state-of-the-art software featuring a level of performance, reliability and content that does not fear comparisons.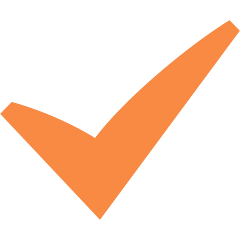 Integrated software development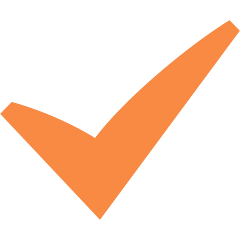 Project counseling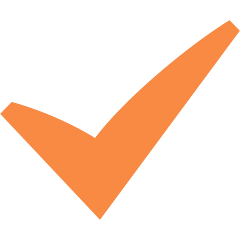 Installing the software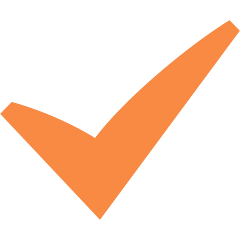 Training courses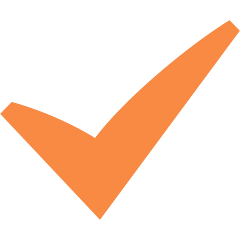 Teleservice
OUR INTEGRATED SOFTWARE SOLUTION
A.P. System s.r.l. thanks to the direct knowledge of business processes and the direct involvement of customers in the design and implementation of information systems:
directly produces software programs thanks to the experience and competences acquired in the field of application and technology, the creativity of its solutions and the passion in pursuit of customer success;
stimulates and suggests new application solutions, responding efficiently and effectively to the immediate needs of businesses, but also to the new needs dictated by company growth, market change, or new operating needs.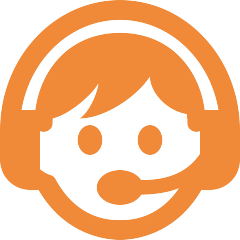 PRECISE AND EFFECTIVE ASSISTANCE
Ap System directly cares about pre and after sales services. The pre sales consultancy activity is provided by highly qualified staff, which recommends and endorses the resources and reduce the operating costs, according to the specific and characteristic needs of every system.
In addition to the AP System consultancy and pre sales activities there are also:
The service training take place during company meetings by the customer office or by online video conference;
The post sales application consulting. It allows the customer to receive precise and fast answers throug phone assistance service, remote (online) and periodical technical newsletters (which can be also displayed on the customer area in the website) informing customers about the new versions and the released updates
In the customer area of our website is also possible: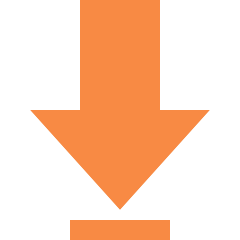 Download program updates directly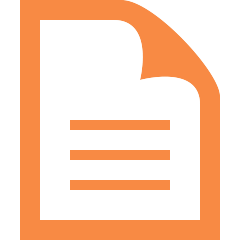 View the data relating to software authorizations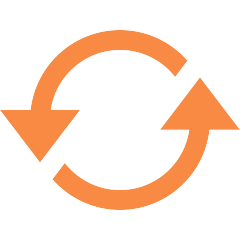 View and update user data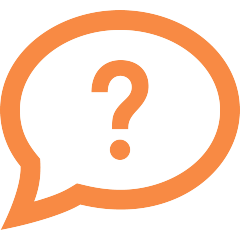 View and / or download the software documentation
A.P. SYSTEM SRL: YOUR GLOBAL CONSULTANT
Beside the software systems support, AP System also supports basic hardware and software consultancy and support services, cabling systems design and realization, advanced print solutions, system Integration among multiplatform systems, internet applications design and realization, Intranet and Extranet, e-commerce solutions B2B and B2C, cabling systems design and realization, Lan solutions, Wan, Wireless, automatic detection solutions for attendance and data, access control, courseware on productivity tools.